The
OSS Cub3d

is our famous 3-part tournament series that usually last four weeks.
It runs at least one time per year with the next one happening from February 6th to March 7th.
This ultimate tripleheader can have total guaranteed prize pools up to $25 Million across hundreds of events.
Each of the three series has its own Main Event, and there are usually multiple $1 Million GTD tourneys in the mix (with varying buy-ins) and a $2.5 Million GTD tourney.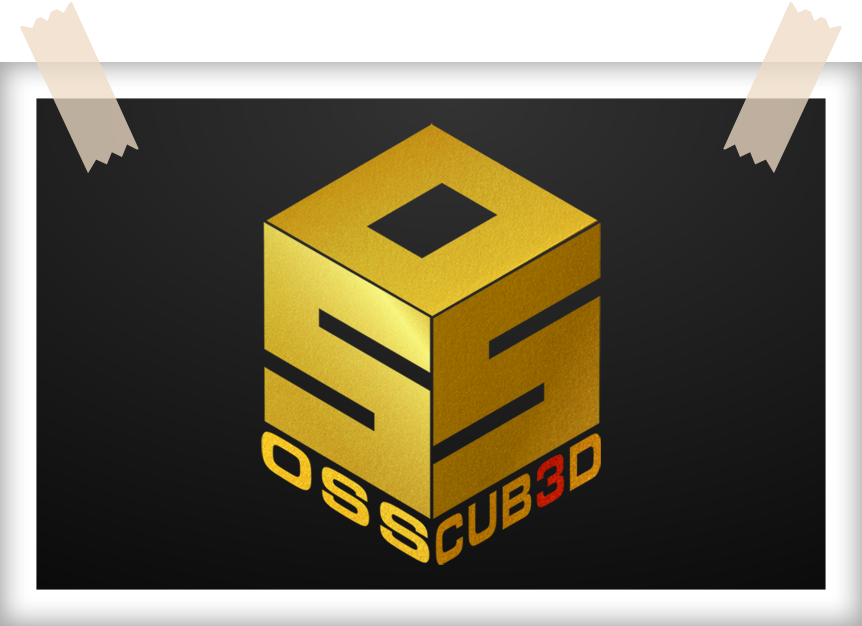 Online Super Series Cub3d
Three consecutive tourney series
1) Small Stakes MOSS
2) Flagship OSS
2) High Stakes BOSS
Brace yourself for 4-weeks of non-stop massive tournament action.
THE NUTS AND BOLTS
Mini Online Super Series (MOSS)
This is the first section, which gives small stakes players the chance to win big without breaking the bank.
Online Super Series (OSS)
This is our middle, flagship series, which appeals to all player types with small, medium and large buy-ins.
Bigger Online Super Series (BOSS)
We wrap up the OSS Cub3d with our high roller series that has large buy-ins and small fields.
OSS CUB3D XIII - Tournament Schedule
We will post the full schedule as soon as it's announced.