We are ecstatic to unveil the concluding qualifiers for the Punta Del Este Live Event. Winners will head to the Enjoy Poker Series in Uruguay!
Get ready to take your game to the next level in the most significant series of 2023, especially since our players will be competing in the $500K Main Event and a spectacular $1.5 Million GTD Millonaria Event!
Grab Your Last Chance in 2023!
Imagine nine amazing days of pure poker action from December 1st to 9th. All in the beautiful Atlantic Coast of Uruguay,
Win Your Poker Dream Package for Peanuts
Embark on your journey with WPN. We're hosting a total of three Sunday Beast and Sit & Crush qualifiers on these dates:
• October 29th at 6pm ET: 6 Packages GTD: $95 buy-in
• November 5th at 6pm ET: 7 Packages GTD: $95 buy-in
• November 12th at 6pm ET: 7 Packages GTD: $95 buy-in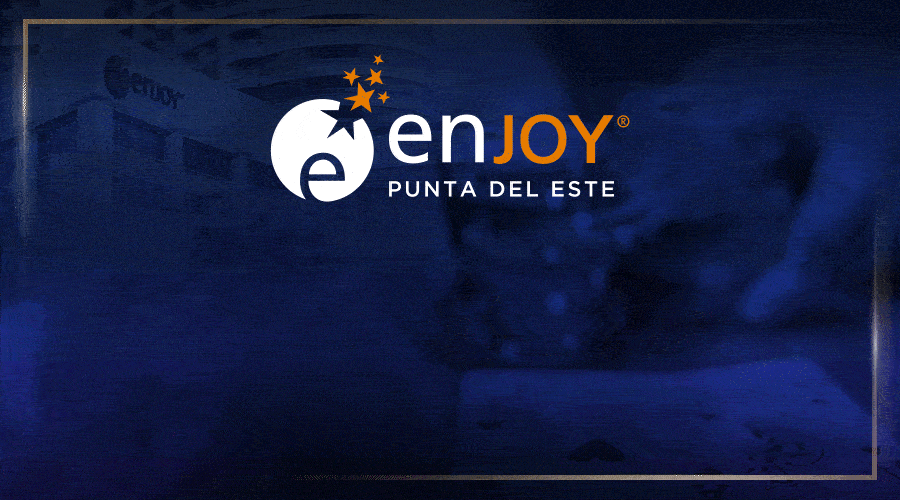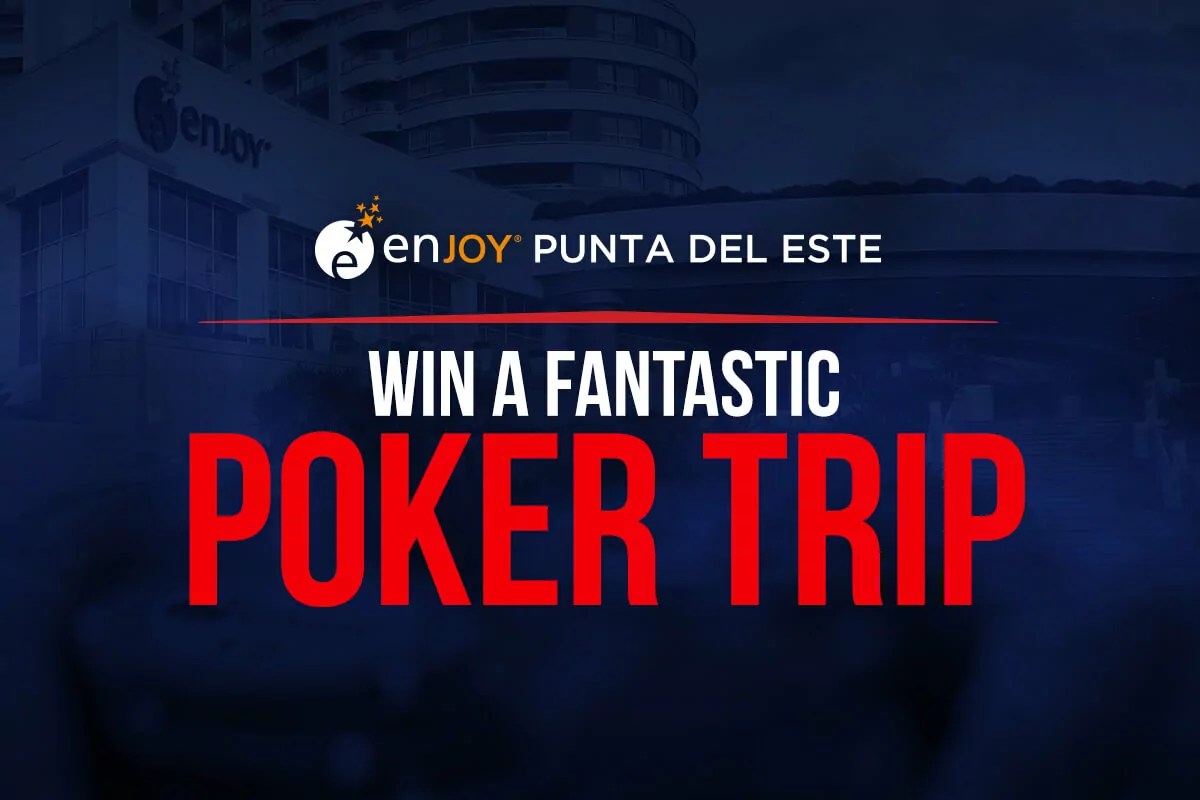 A Prize Package Worth Writing Home About
Each prize package is worth $8,700. Here's what you'll get if you win:
• One $1,500 + $150 entry to the Main Event ($500k GTD)
• One $2,500 + $250 entry to the Millonaria Event ($1,500,000 GTD)
• $660 allocated for side events
• $1,500 toward flight expenses
• $500 pocket money
• 10 nights of double-occupancy accommodation (December 1st – 11th)
• Airport transfers
• Daily complimentary breakfast
To ensure a flawless experience, kindly forward your flight details and a copy of your passport to events@winningpokernetwork.com by November 22nd. Please note that while packages are transferable, they must be utilized for this specific event, or they will be void.
Explore the Fabulous Enjoy Punta del Este Resort
Nestled in Uruguay's Atlantic Coast, the Punta del Este Resort and Casino is more than a gaming destination—it's designed to delight all your senses. Bringing together timeless architecture with contemporary gaming, this dazzling venue is enhanced by the scenic beauty that surrounds it. With the resort's captivating beach, luxurious facilities, exquisite food, and vibrant nightlife, you can expect a great time, on and off the felt. Gear up for a poker holiday that will etch everlasting memories!
Terms & Conditions
• Packages are exclusive to this event only. Non-utilization will lead to forfeiture. Packages have no monetary value.
• Winners, if unable to attend, must manage the resale of their packages independently; WPN does not assist in package resale.
• Winners must liaise with our event team in a timely manner to confirm all arrangements are satisfactory.
• The event complies with all local and international gaming legislations and promotes responsible gaming.
• Participants must be at least 18 years old.
Get ready for a poker adventure that you'll reminisce about for years to come. Best of luck to all entrants!