Five packages to London up for grabs.
If you missed our popular High Stakes Adventure earlier this year to Vietnam and Cyprus, don't worry as the next one is already here!
We're sending players 'across the pond' to London to play in the world's biggest buy-in tourneys vs. the best players in the game.
Win your way via our two Online Satellites:
These packages are designed with the player in mind to provide you with an incredible experience. Each package includes:
• $110,000 in buy-ins / entry fees for the London series.
• Business class airfare and luxury hotel.
Note this portion is paid from WPN's personal coffers.
Main Online Satellites: Buy-in $2,650
Sunday, May 28th 2:05pm ET | 3 Packages GTD | $330,000 TOTAL VALUE
Sunday, July 16th 2:05pm ET | 2 Packages GTD | $220,000 TOTAL VALUE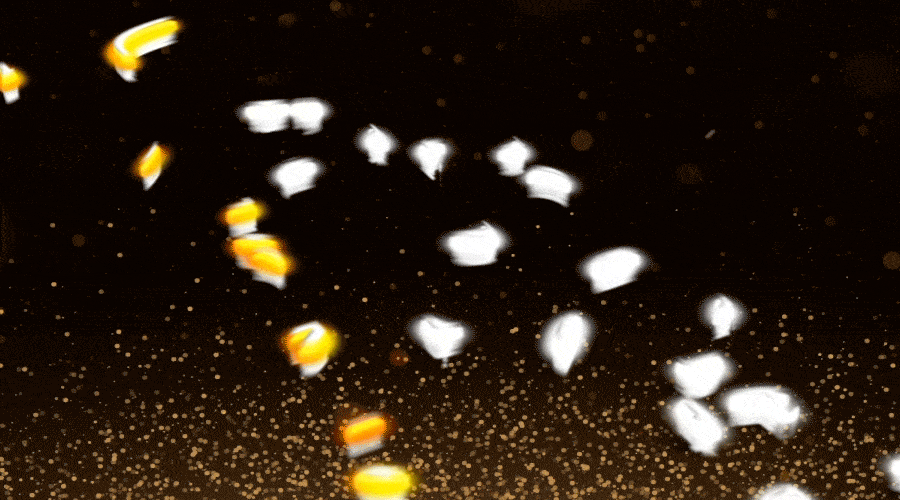 This experience is not just about poker!
You'll travel to London from July 27th to August 10th, spending those two weeks of summer in one of the most beautiful cities in the world. Dine at the best restaurants and see all the famous tourist attractions like Buckingham Palace and Big Ben. Or just relax at the hotel and get pampered like never before.
When it comes to the poker tables, you'll square off against the elite of the game, while playing for mind-blowing prize pools. You'll also be joined by our entourage of Team Pros and Stormers who will have won their package via separate contests (click on the individual tabs for full info).
The buy-ins for these High Stakes series usually start at $15k and go up to $100k (plus entry fees), so this will truly be a once-in-a-lifetime experience!
Sell a little (or a lot) of your Action:
Our CEO always wants a piece of the action. So, you can sell him 50% of your play in each of the tournaments you enter! That's up to $55,000 out of your $110,000 in buy-ins / entry fees.
Of course, you can choose to keep your action for yourself and pocket all that cash you win!
Get your $2,650 seat for pennies on the dollar:
Don't miss our $290 Super Satellites from May 21st to 28th. This will allow you to secure your $2,650 buy-in for far less. Click on the Schedule tab for the info.
Super Satellites for the July 16th satellite will be announced soon.
Additional: $150,000 Guaranteed Warmup Tourney!
These High Stakes series have a unique tourney structure you won't find anywhere else. So, for the July 16th satellite, we're offering a warmup event with the same structure.
This will come in handy if you end up "living it up" in London, or get some practice for when you do win our next High Stakes Adventure!
Schedule:
Sunday, July 16th 12:05pm ET | $1,050 Buy-in | $150k GTD 3hr 20m lr
* This page was updated on May 24th, 2023. Note all accommodations are single occupancy. Air travel and accommodations hold no cash value.